It is available as an e-book or paperback.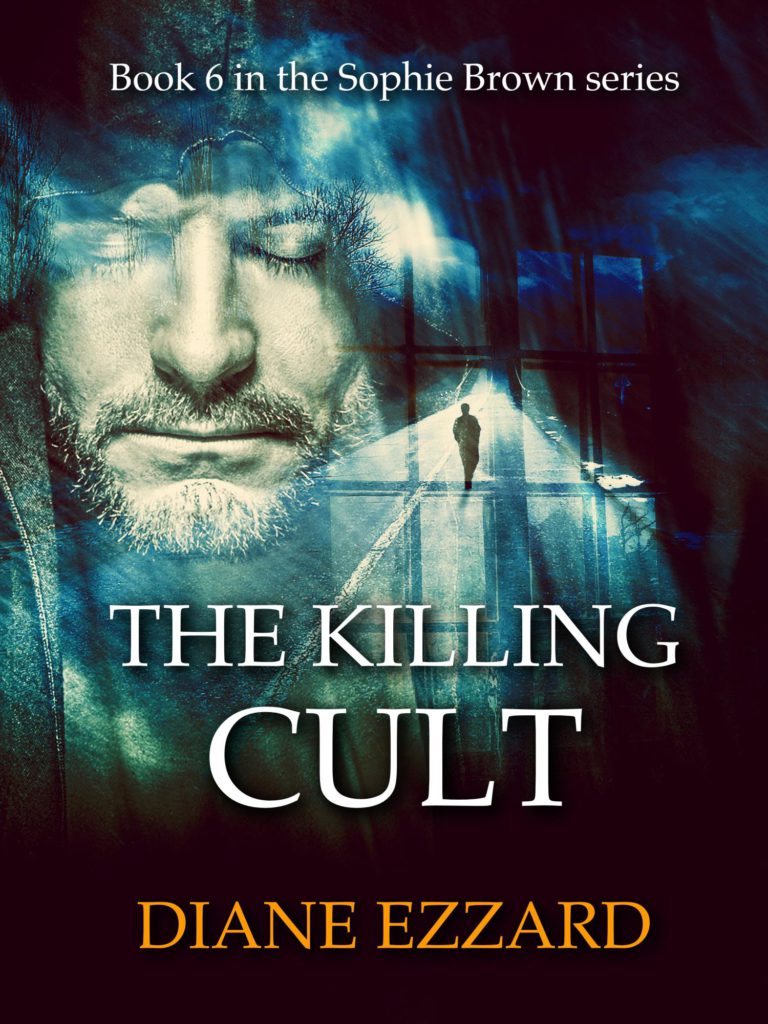 A student goes missing. Has she been kidnapped?
That is the question Sophie and Jack need to find out.
When more students disappear and random acid attacks occur, Sophie and Jack wonder if they've taken on too much this time.
Their own lives begin to fall apart as the onslaught of trouble gets closer and more frequent. Not everything is as it seems.
Then Sophie makes a discovery too horrific to imagine. She stumbles on a deadly cult.