Francesca was looking for life but found only death.
Grab your copy through Amazon here – mybook.to/allost
It is available as an e-book or paperback.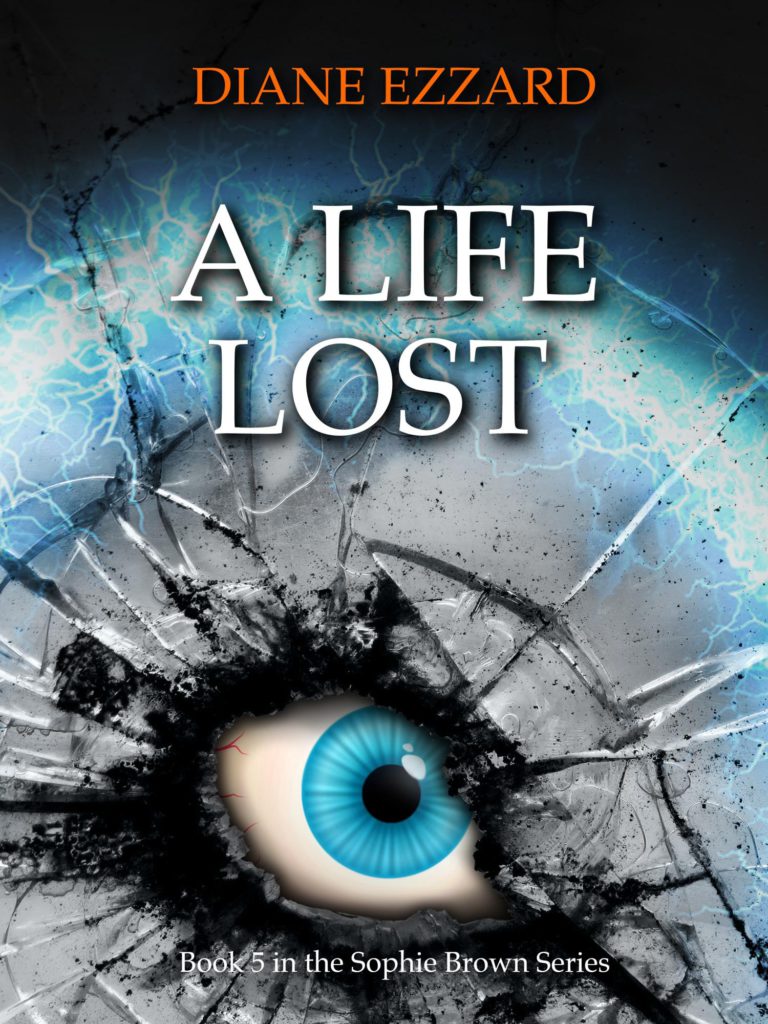 "Tell Sophie Brown she was right," were Francesca's dying words before she was brutally murdered. Sophie worked with Francesca to help bring back her memory, lost as a result of a trauma, too horrific to imagine. Over time, Sophie unravels the secrets of Francesca's past – her son tragically killed, an armed robbery, illicit affairs.
But who wanted her dead before she remembered everything about her past?
And can Sophie find out what she meant before it is too late?