Resentments and Revenge is the 4th book in the Sophie Brown series but can be read as a standalone.
Grab your copy now – mybook.to/resandrev  
It is available as an e-book or paperback.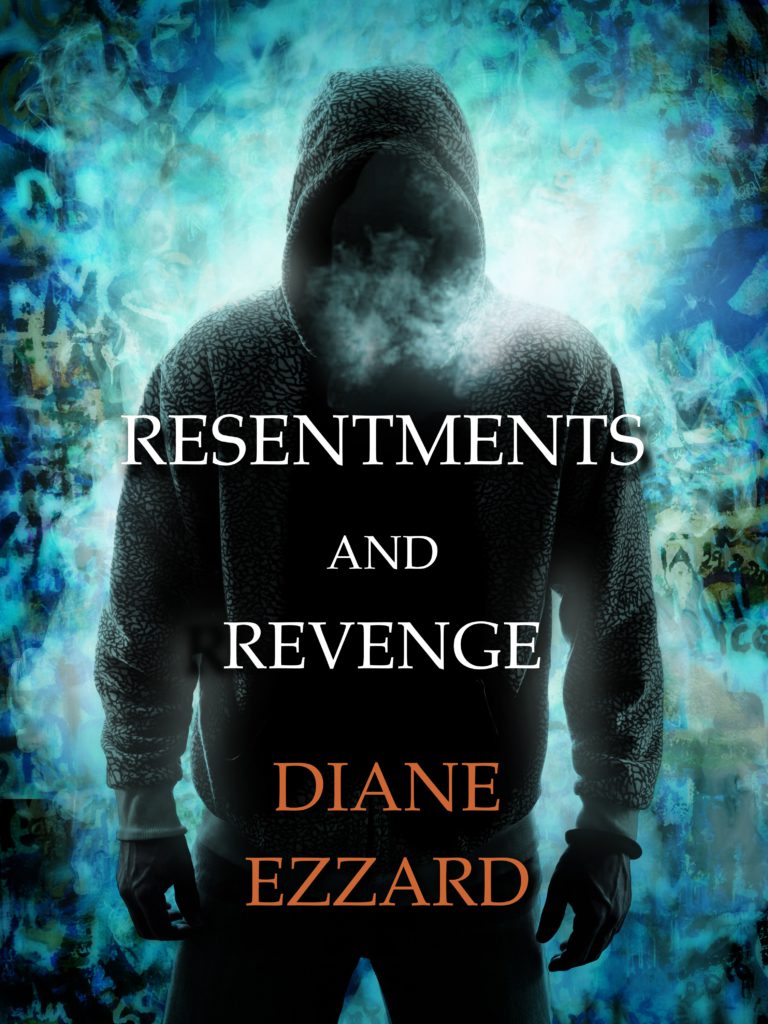 A murdered young woman, a missing schoolboy, is there a connection?
The police don't think so, but Sophie and Jack begin to unravel connections, as a new disturbing turn of events are revealed, and more children go missing. Jack is convinced his old school rival, Dom Duggan is behind the disappearances. 
Dom and his brother, Dirk are notorious drug dealers working around Bury in Greater Manchester. They will stop at nothing to get what they want. Can Sophie and Jack enter the dark world of criminals and gangsters and come out unscathed? With their own lives under threat, can they find out what happened to missing Louie? Is Jack's obsession with nailing Dom based on facts, or did he get it all wrong and is just seeking revenge for something that happened in the past? Find out in this gripping and gritty novel with a twist at the end you won't see coming.